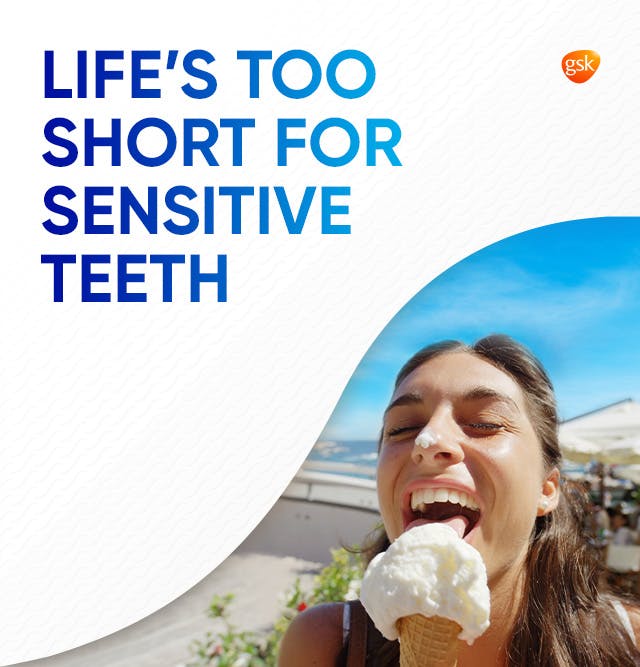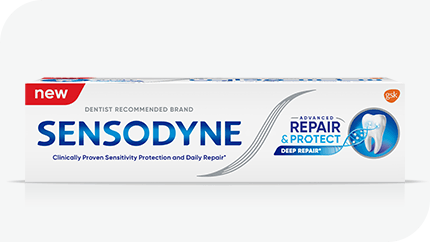 New Sensodyne Advanced Repair & Protect with NOVAMIN is different from other Sensodyne toothpastes. It has a unique, clinically proven concentrated calcium formula that helps prevent vulnerable areas with the natural building blocks of your teeth. With twice daily brushing, Sensodyne Advanced Repair & Protect helps repair sensitive areas and strengthen your teeth. It also has a fresh minty taste to leave your mouth feeling clean and fresh.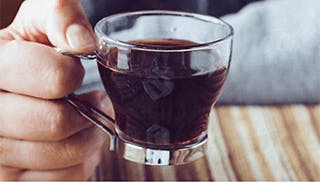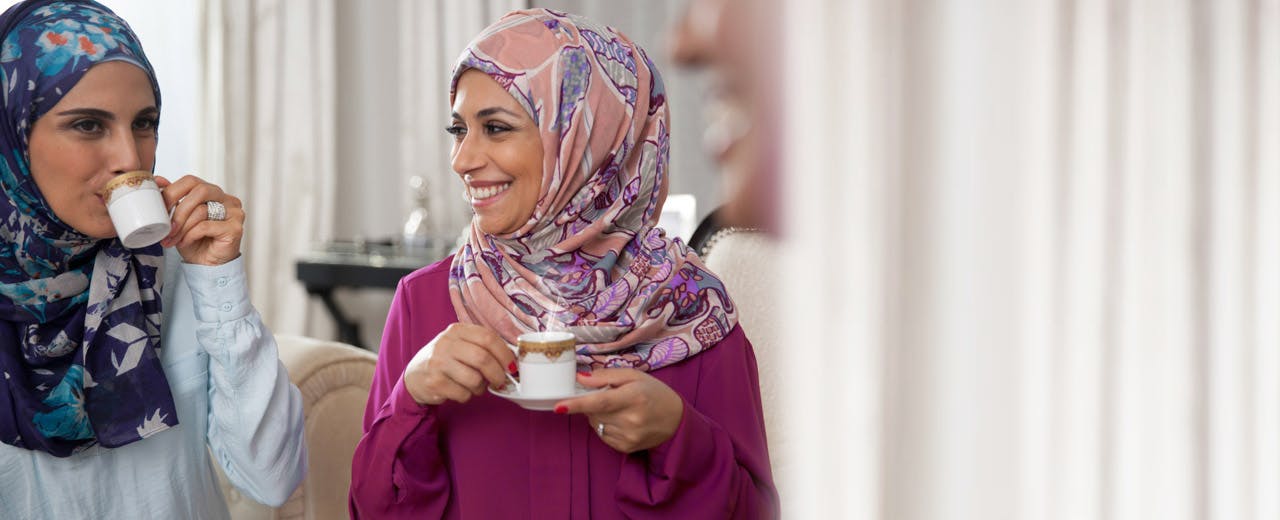 Sensodyne toothpaste is recommended by dentists all around the world for both sensitive teeth and acid wear. Sensodyne proivdes proven protection from the pain caused by sensitive teeth and provides long-lasting sensitivity protection*. ProNamel helps to re-harden your tooth enamel*.
If you have sensitive teeth or are at risk of acid wear, switching to a toothpaste such as Sensodyne or ProNamel can make a big difference to your everyday life and to your overall oral health.

*with twice daily brushing
https://www.ksa.sensodyne-me.com/
$defaultUrl