Sensodyne
Advanced Repair & Protect
Helps protect from sensitivity pain
With fluoride for cavity prevention
Teeth & gums healthy*
New Sensodyne Advanced Repair & Protect with NOVAMIN is different from other Sensodyne toothpastes. It has a unique, clinically proven concentrated calcium formula that helps repair vulnerable areas with the natural building blocks of your teeth.With twice daily brushing, Sensodyne Advanced Repair & Protect helps repair sensitive areas and strengthen your teeth. It also has a fresh minty taste to leave your mouth feeling clean and fresh.

*With twice daily brushing
Product Details
Active ingredients
Contains Sodium Fluoride 0.315% w/w (1450ppm Fluoride)
Directions
ALWAYS FOLLOW THE LABEL.
Brush twice daily and not more than three times. Minimise swallowing and spit out. Close cap after each use to protect contents from moisture. Do not use if foil seal on the nozzle is broken. Remove foil seal before use.

WARNINGS AND PRECAUTIONS:

Keep out of reach of children. Not for use by children 12 years and under unless on the advice of a dental professional or doctor. Sensitive teeth may indicate an underlying problem which needs prompt care by a dentist. If symptoms persist or worsen consult your dentist. If irritation occurs, discontinue use.

Talk to your dentist or doctor as soon as possible, if you experience swelling of the mouth or face.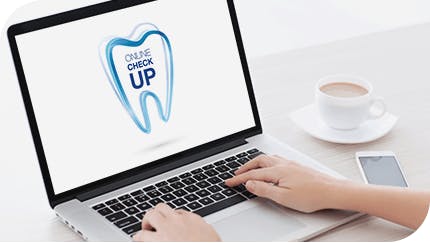 Take the Sensodyne
Online Check Up
Do hot, cold, and sugary foods sometimes cause sudden, sharp pains? You may have tooth sensitivity. Take the Sensodyne Online Check Up to find out about sensitive teeth and the products that can help you.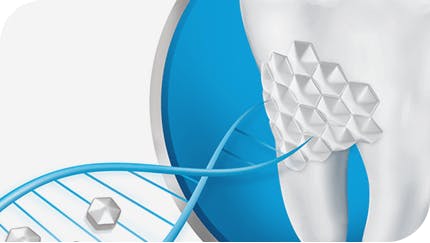 Sensodyne
Advanced Repair & Protect
New Sensodyne Advanced Repair & Protect with NOVAMIN is different from other Sensodyne toothpastes. It has a unique, clinically proven concentrated calcium formula that helps protect vulnerable areas with the natural building blocks of your teeth.With twice daily brushing, Sensodyne Advanced Repair & Protect helps repair sensitive areas and strengthen your teeth. It also has a fresh minty taste to leave your mouth feeling clean and fresh. *