Sensodyne
Advanced Complete Protection Toothbrush
Suitable for people with sensitive teeth.

Enamel & Gum cleaning

Plaque removal

Available in Medium & Soft
Sensitive teeth need special care.
Twinges can be a sign that teeth are vulnerable, due to enamel loss or gum recession.
The Sensodyne Advanced Complete Protection toothbrush, with its small angled head, soft outer bristles and inner twisting bristles is suitable for people with sensitive teeth.
Sensodyne Advanced Complete Protection Toothbrush provides enamel cleaning, gum cleaning and plaque removal.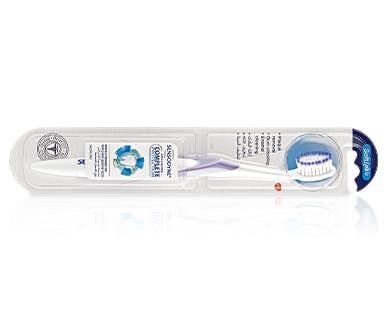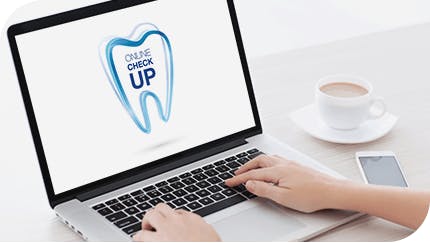 Take the Sensodyne
Online Check Up
Do hot, cold, and sugary foods sometimes cause sudden, sharp pains? You may have tooth sensitivity. Take the Sensodyne Online Check Up to find out about sensitive teeth and the products that can help you.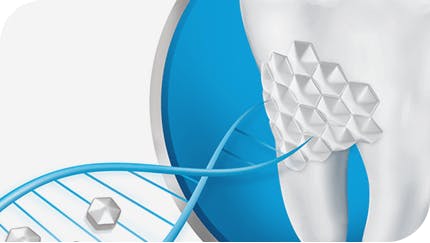 Sensodyne
Advanced Repair & Protect
New Sensodyne Advanced Repair & Protect with NOVAMIN is different from other Sensodyne toothpastes. It has a unique, clinically proven concentrated calcium formula that helps protect vulnerable areas with the natural building blocks of your teeth.With twice daily brushing, Sensodyne Advanced Repair & Protect helps repair sensitive areas and strengthen your teeth. It also has a fresh minty taste to leave your mouth feeling clean and fresh. *