Sensodyne
Mouthwash Cool Mint
LONG LASTING SENSITIVITY PROTECTION*

With Fluoride to strengthen teeth

Fresh
Sensodyne Mouthwash Cool Mint - Alcohol free provides everyday sensitivity protection*. Its active ingredient works inside the tooth to build soothing protection around the nerve. Its fluoride formula also strengthens teeth and the mint flavour leaves your breath feeling fresh and your mouth feeling clean.

*With twice daily rinsing after brushing with a fluoride toothpaste
Product Details
Active Ingredients
Contains 3% w/w Potassium Nitrate and 0.048% w/w Sodium Fluoride (217ppm fluoride).

DIRECTIONS:
ALWAYS FOLLOW THE LABEL.
Use twice daily after brushing with a fluoride toothpaste. Measure 10ml and rinse for 1 minute then spit out. Do not swallow. Do not rinse with water
Warnings
Keep out of reach of children. Not for use by children under 12 years of age unless on advice of a dental professional or physician. Sensitive teeth may indicate an underlying problem that needs prompt care, if symptoms persist or worsen see your dentist. If irritation occurs discontinue use. Adverse reaction-may cause local gastrointestinal irritation. Do not drink from the bottle. Do not use if the seal on the cap is broken.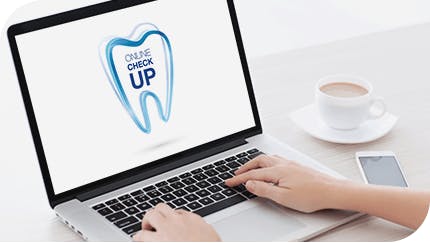 Take the Sensodyne
Online Check Up
Do hot, cold, and sugary foods sometimes cause sudden, sharp pains? You may have tooth sensitivity. Take the Sensodyne Online Check Up to find out about sensitive teeth and the products that can help you.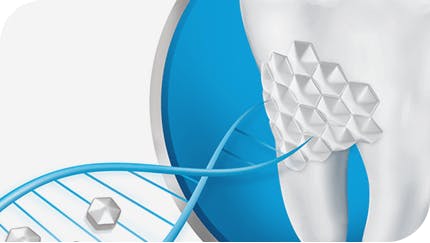 Sensodyne
Advanced Repair & Protect
New Sensodyne Advanced Repair & Protect with NOVAMIN is different from other Sensodyne toothpastes. It has a unique, clinically proven concentrated calcium formula that helps protect vulnerable areas with the natural building blocks of your teeth. With twice daily brushing, Sensodyne Advanced Repair & Protect helps repair sensitive areas and strengthen your teeth. It also has a fresh minty taste to leave your mouth feeling clean and fresh. *