Common
Triggers for Sensitive Teeth
A range of things can trigger a twinge or tooth pain for people with sensitive teeth. Here's some of the more common triggers for tooth sensitivity:
Eating cold food or drinking cold drinks

Eating hot food or drinking hot drinks
Eating sugary or sour foods
Breathing in cold air
Brushing teeth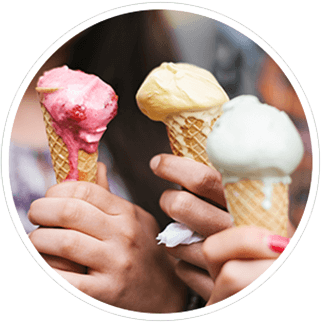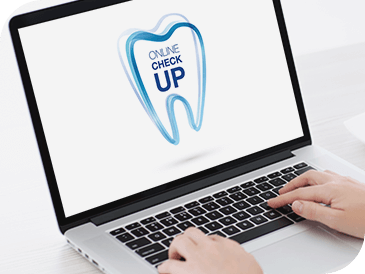 The Sensodyne
Online checkup
Not sure you have sensitive teeth? Our Online Check Up is a useful tool which may help you recognise some of the typical symptoms. It only takes a few minutes and you can take it right now.